Shades - Sports Bar
A chic and stylish restaurant and sports bar.
Large TV screens placed both indoors and outdoors showcase the latest sporting action while fans, families, and friends can relax and unwind over an unrivaled range of international cuisine and drinks to complete any and every evening. A wonderful place to a fun night out with friends.

#HAPPYHOUR FROM 12 PM TO 4 PM
Special Offers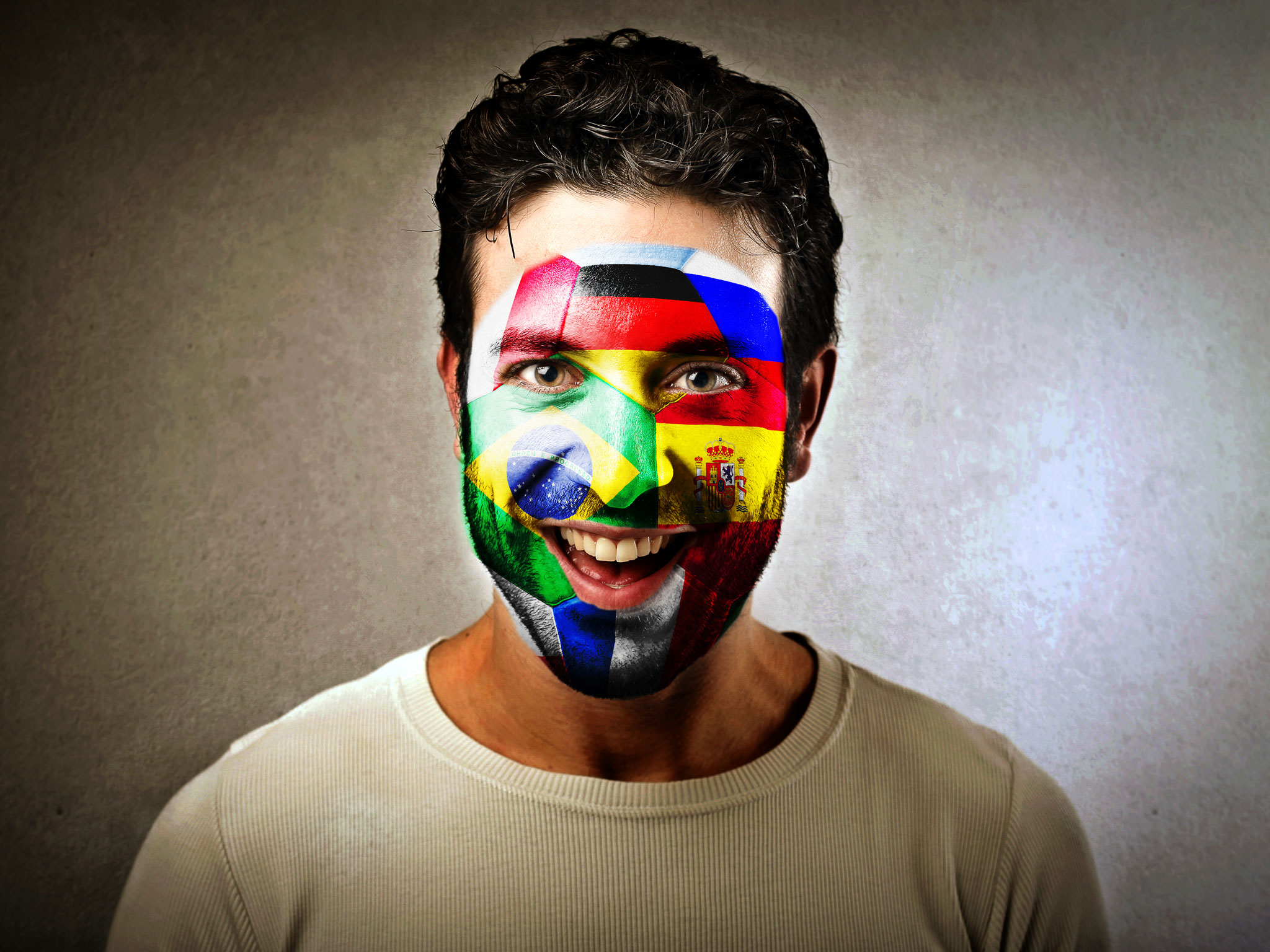 14th of June to 15th of July
Watch Football live on our big screens. Learn More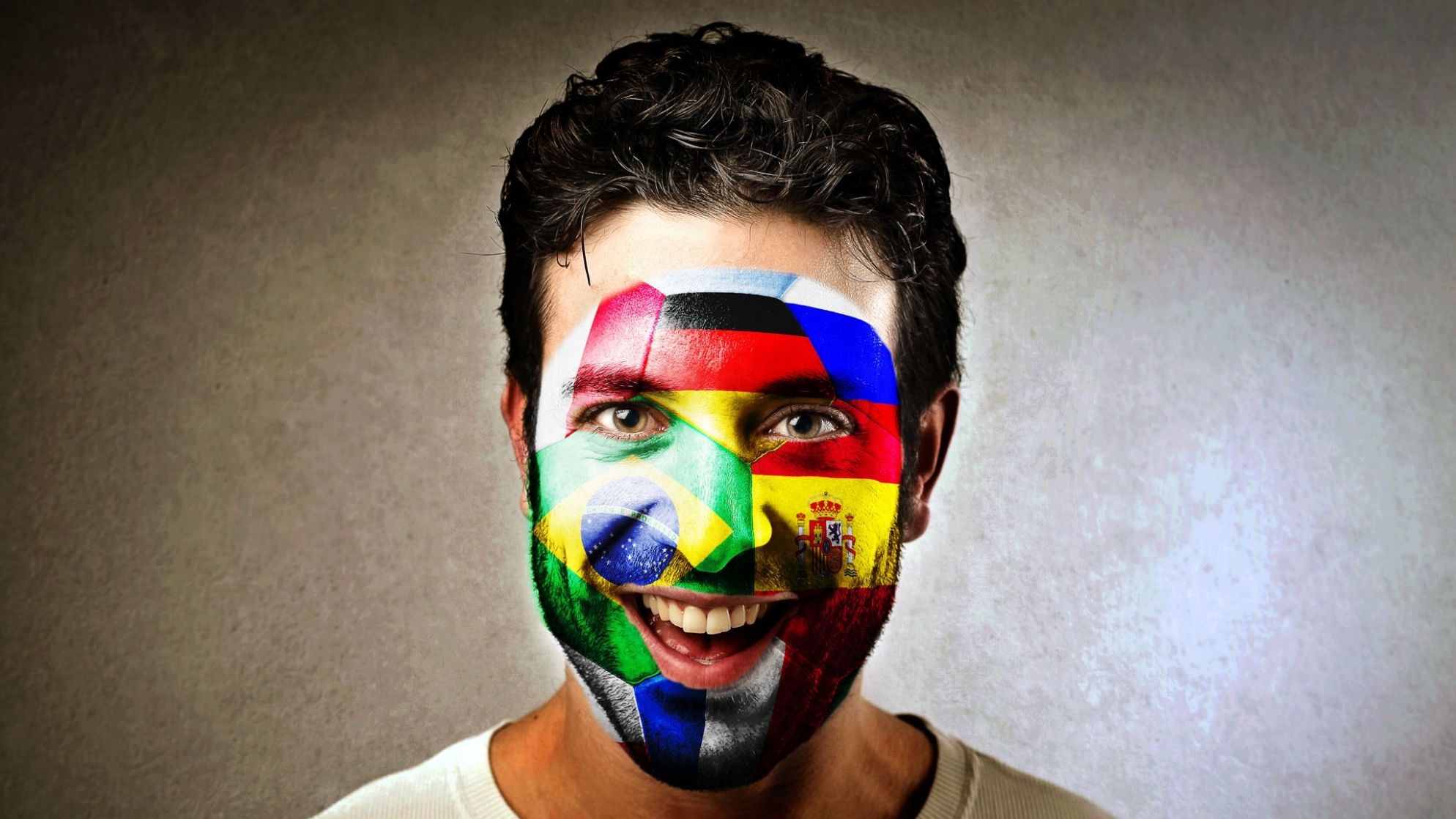 Every game, every goal
Shades is bringing you all the action live from Russia, with two floors of football and an outdoor terrace. We're your ticket to every match, with a great view, a winning menu and all your favourite pours.
Offer valid from 14th of June to 15th of July.
Daily 12:00 PM - 2:00 AM
Happy Hour 12:00 PM - 4 :00 PM